THE COMPANY
LUBCHEMICALS.
Just meaningless words? Absolutely not! For over 30 years, we have been focusing exclusively on the development and manufacture of premium chemicals and lubricants. Whatever the application for which you require a product, we will have it. Apart from products for road traffic, agriculture, industry, we offer various specialties. Which product are you looking for? As an independent manufacturer we can quickly respond to market developments. We keep a close eye on technical trends. In addition, we develop custom-made solutions for many specific requirements our customers have.
READ OUR MISSION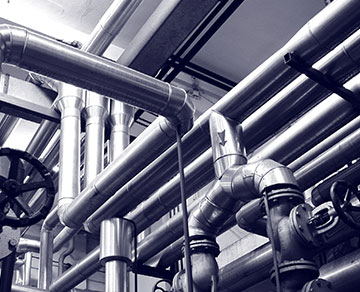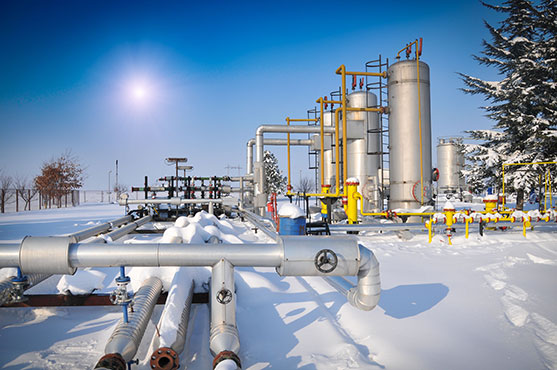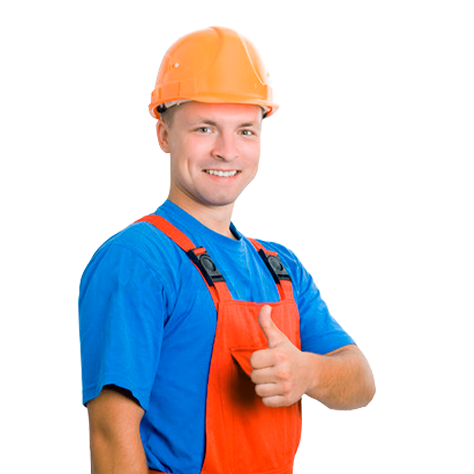 WORD FROM COMPANY
Our products are certified to meet all necessary requirements
LUBCHEMICALS understands that this issue is key to the development of the organization and, therefore, this policy establishes the following main points: Continuous improvement of the quality in products and services, environmental management system and safety system. Fulfilment of the existing legislation. Training and information for employees and stakeholders as an essential element for the development of the organization, achieving full integration and participation.
PRODUCTS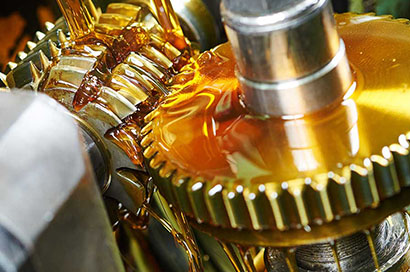 Industrial Oils
view products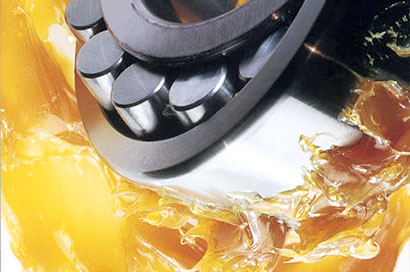 Industrial Greases
view products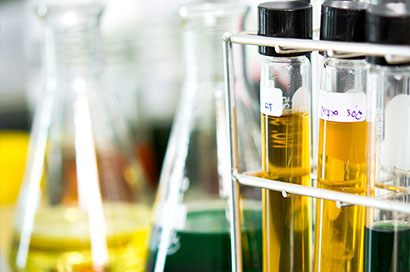 Special Chemicals
view products



2
Refineries & Operations

SERVICES
THE NUMBER ONE LUBRICANTS & CHEMICALS SPECIALIST

SPECIAL CHEMICALS
special chemical lubricants.
SPECIAL LUBRICANTS
manufacturer of industrial oils and greases .

TRADING
Trade in special types of lubricants .
OUR PARTNERS